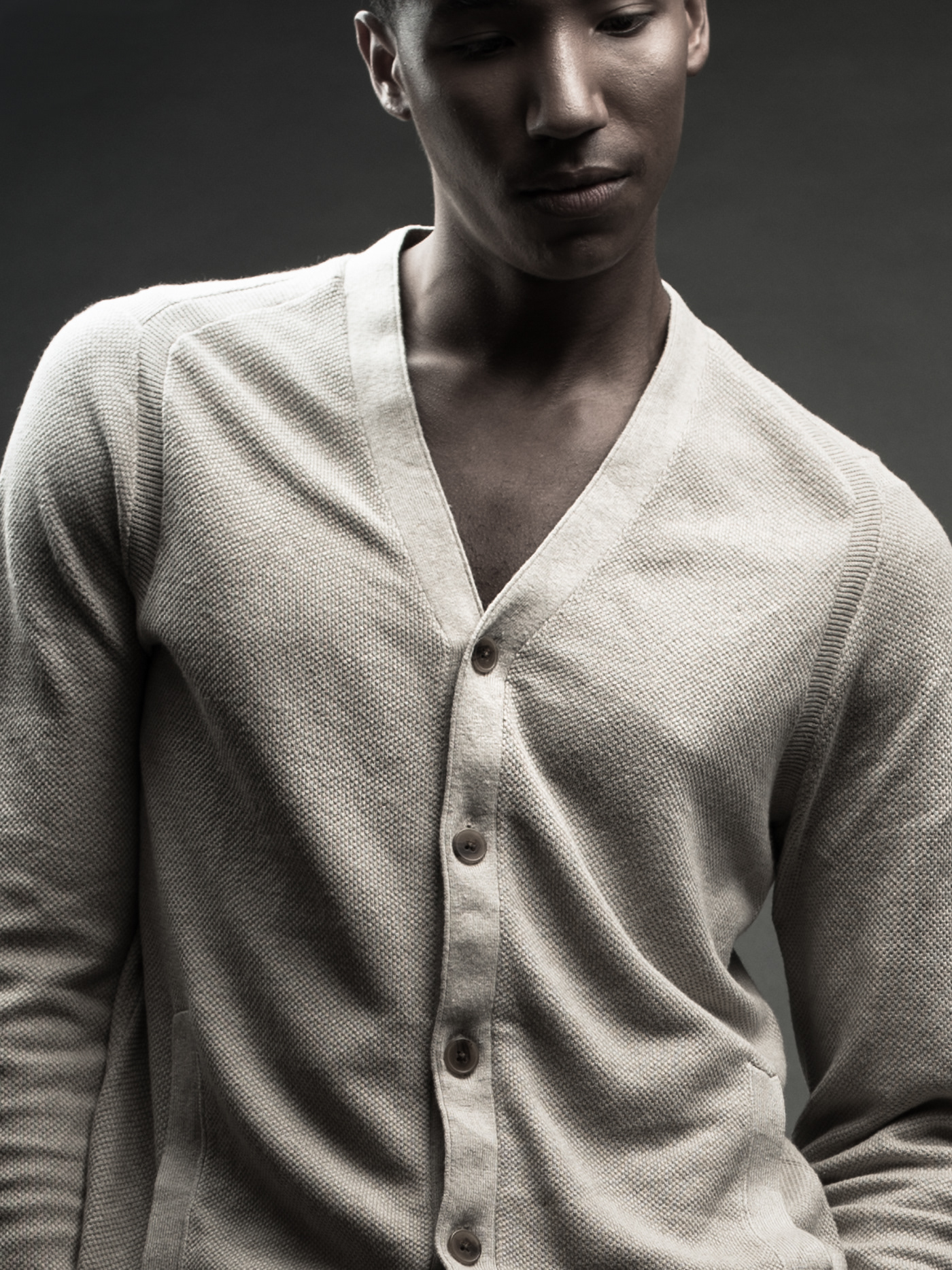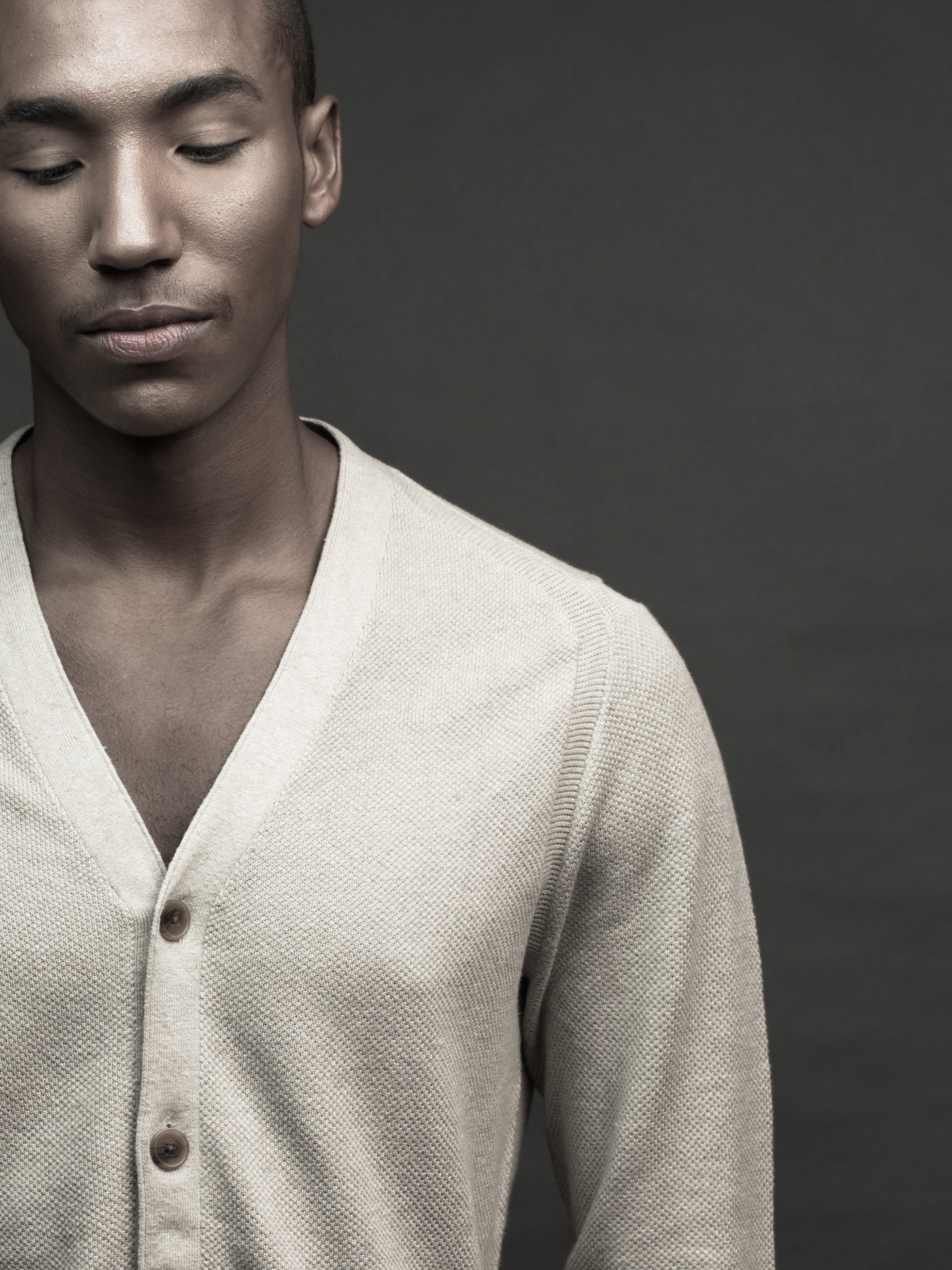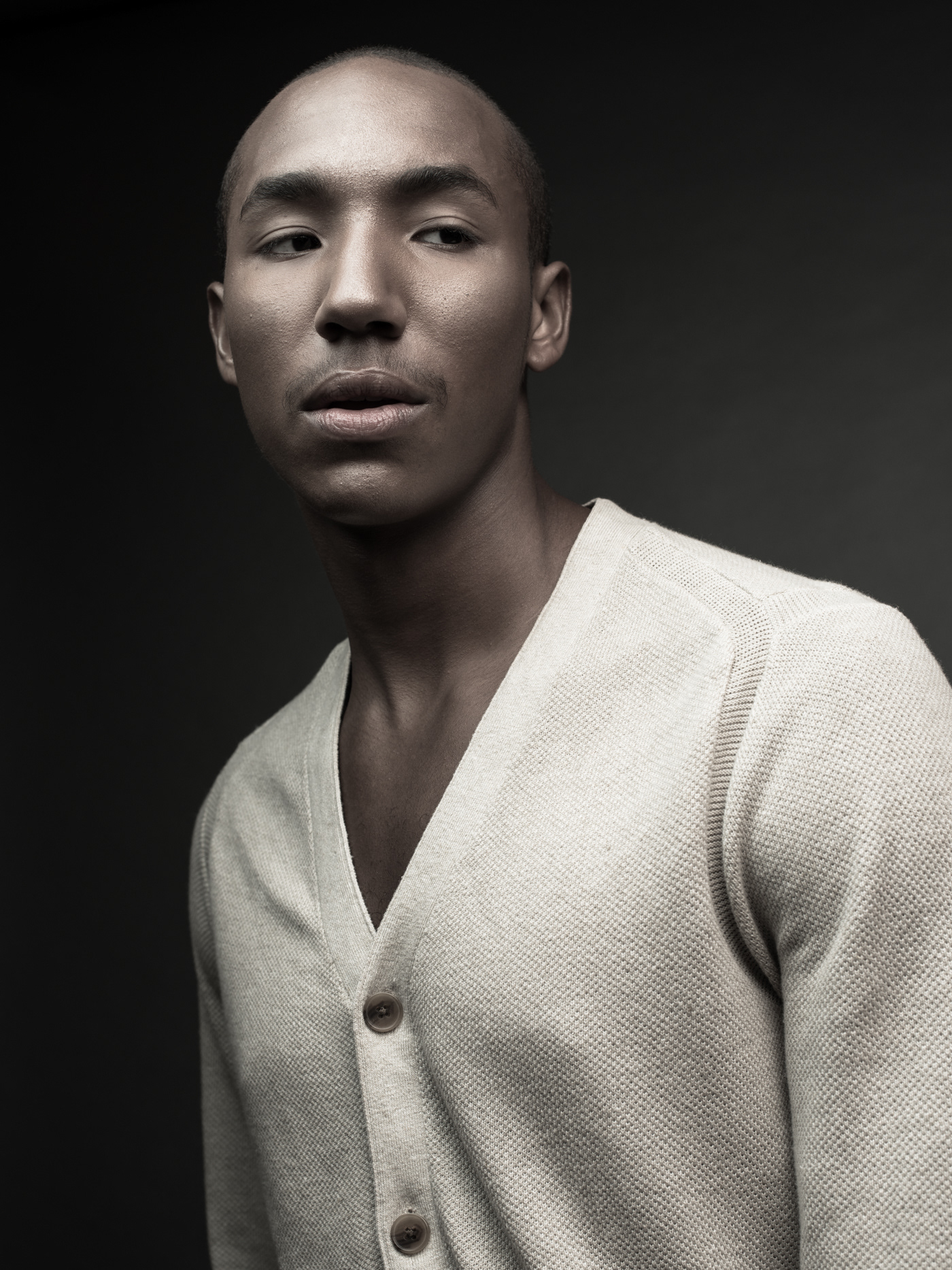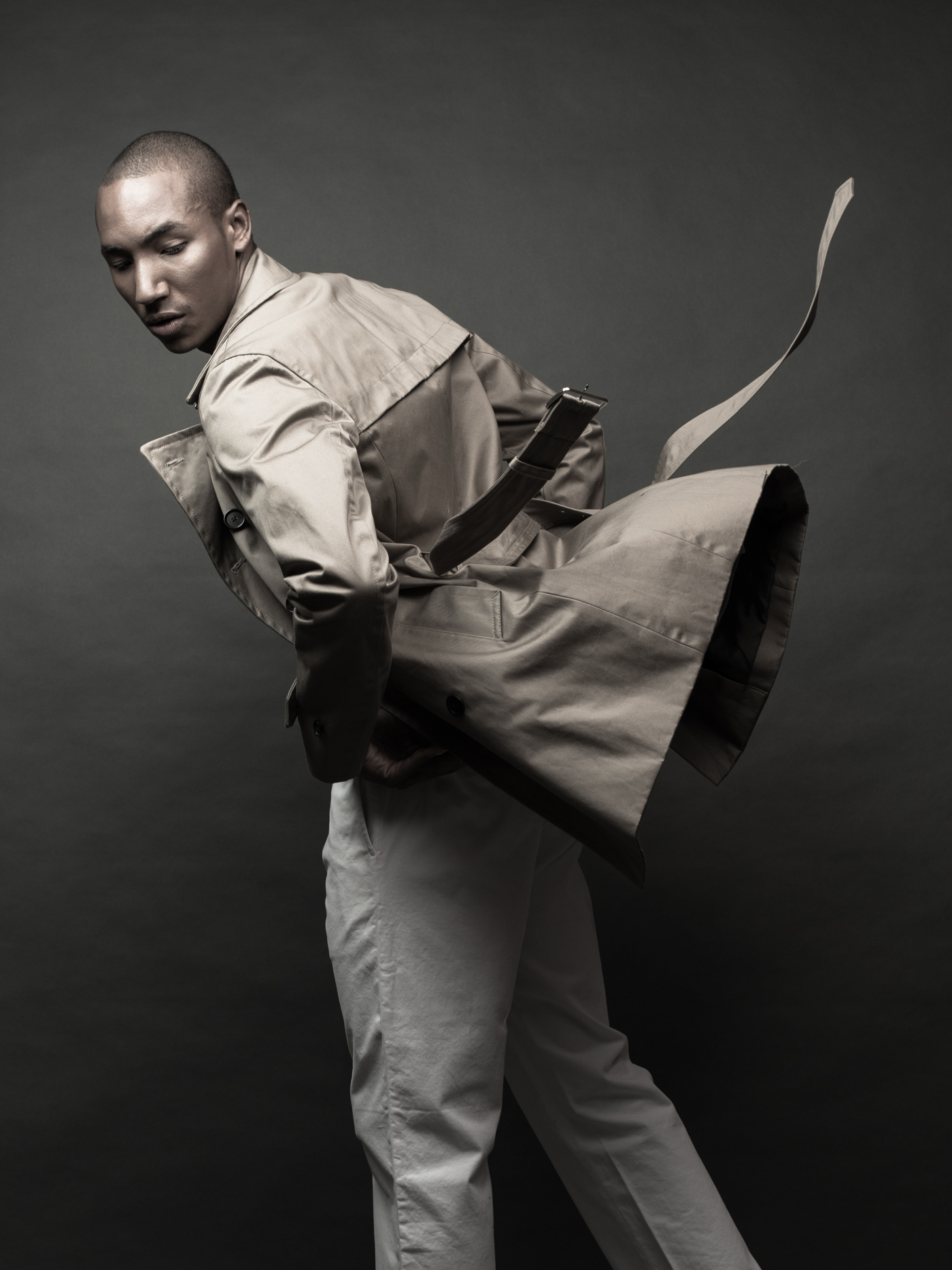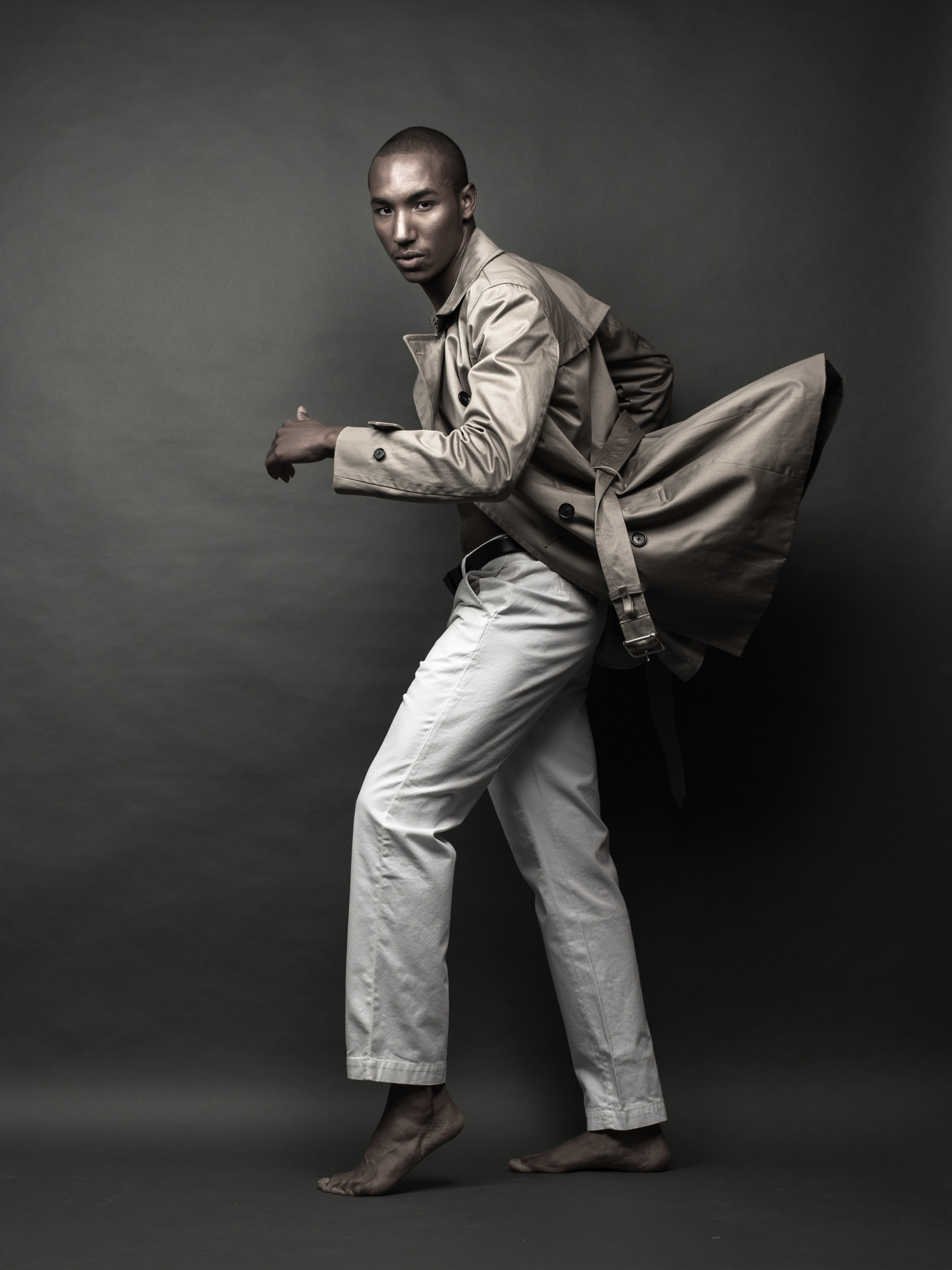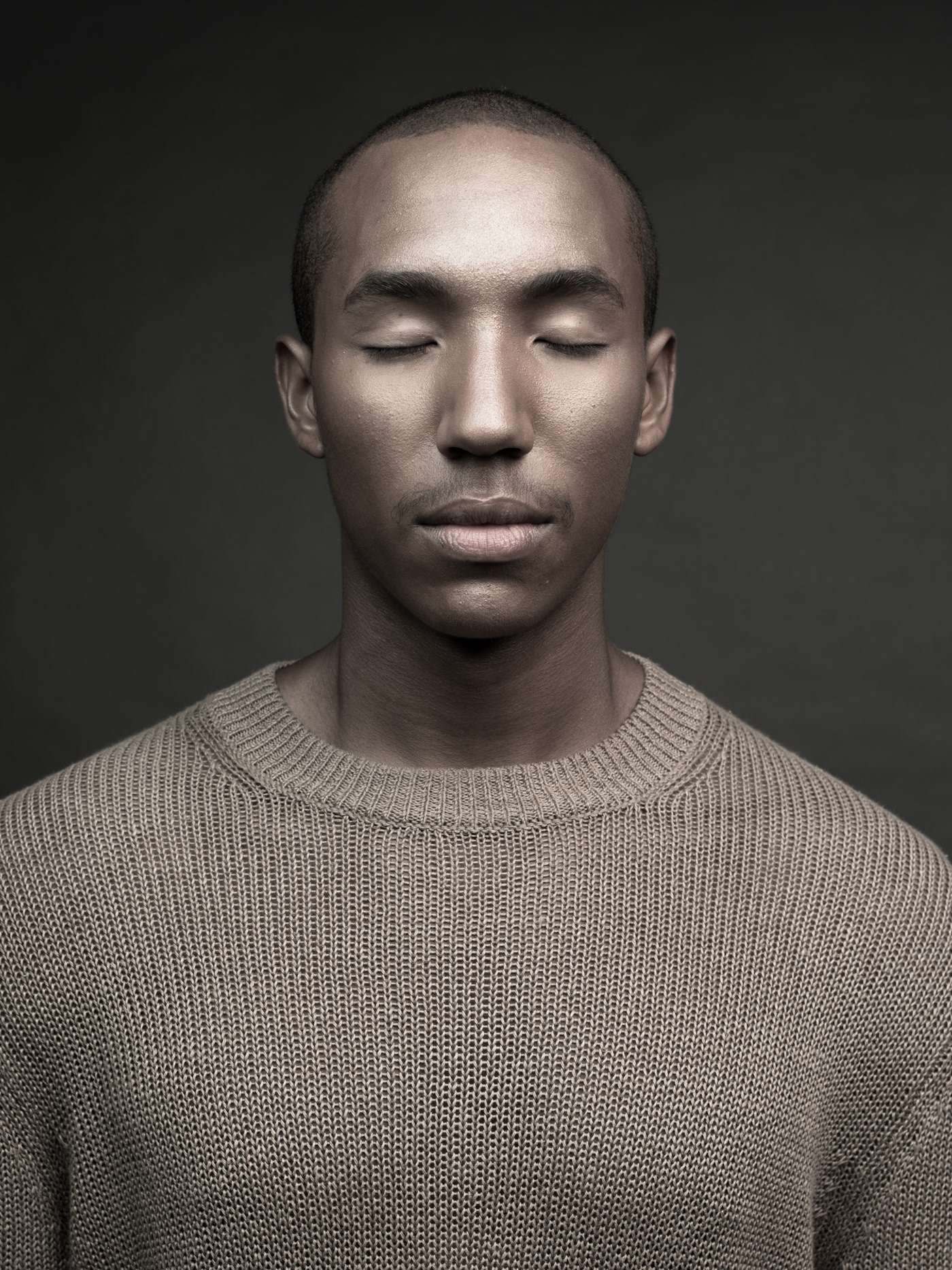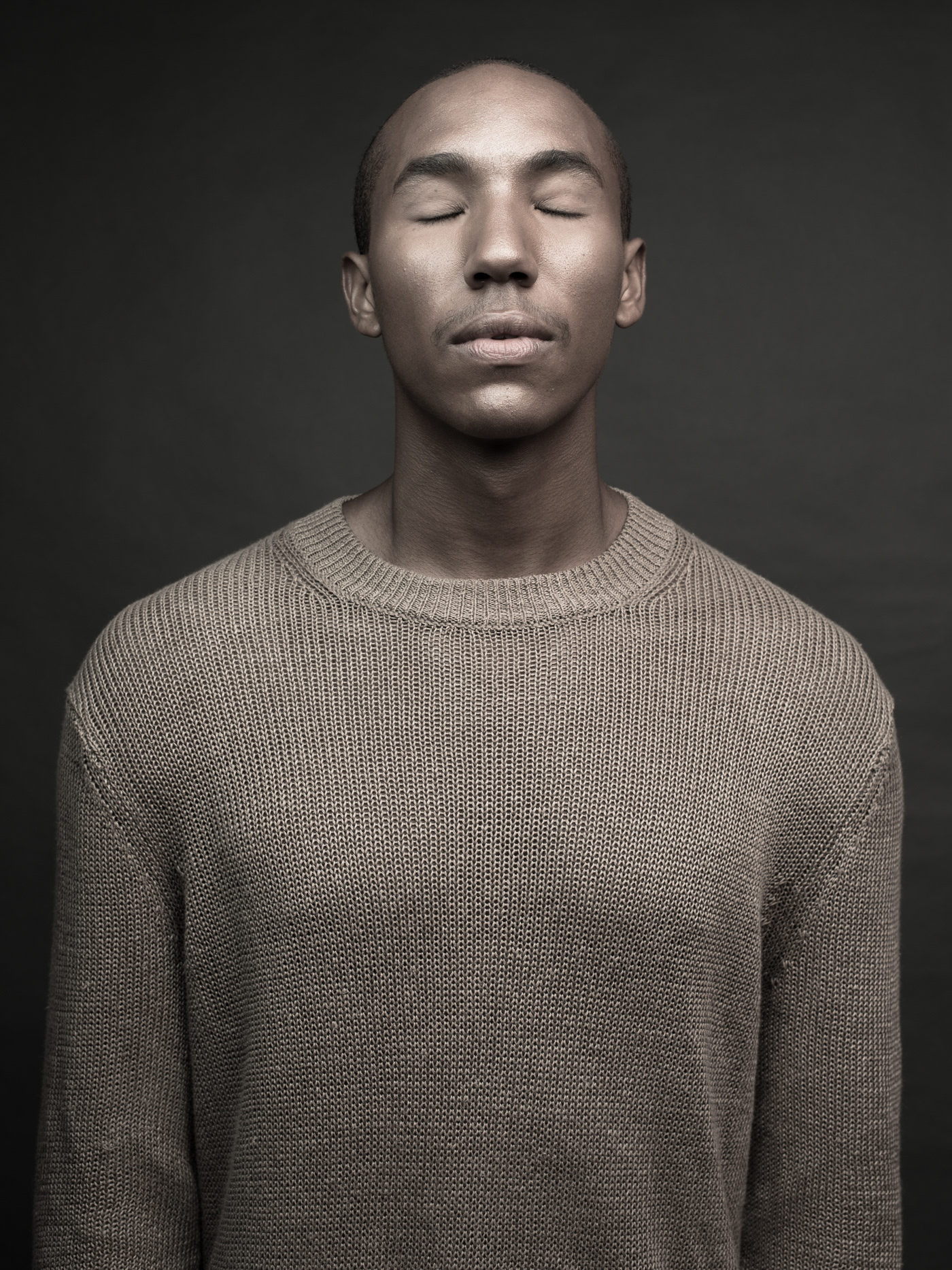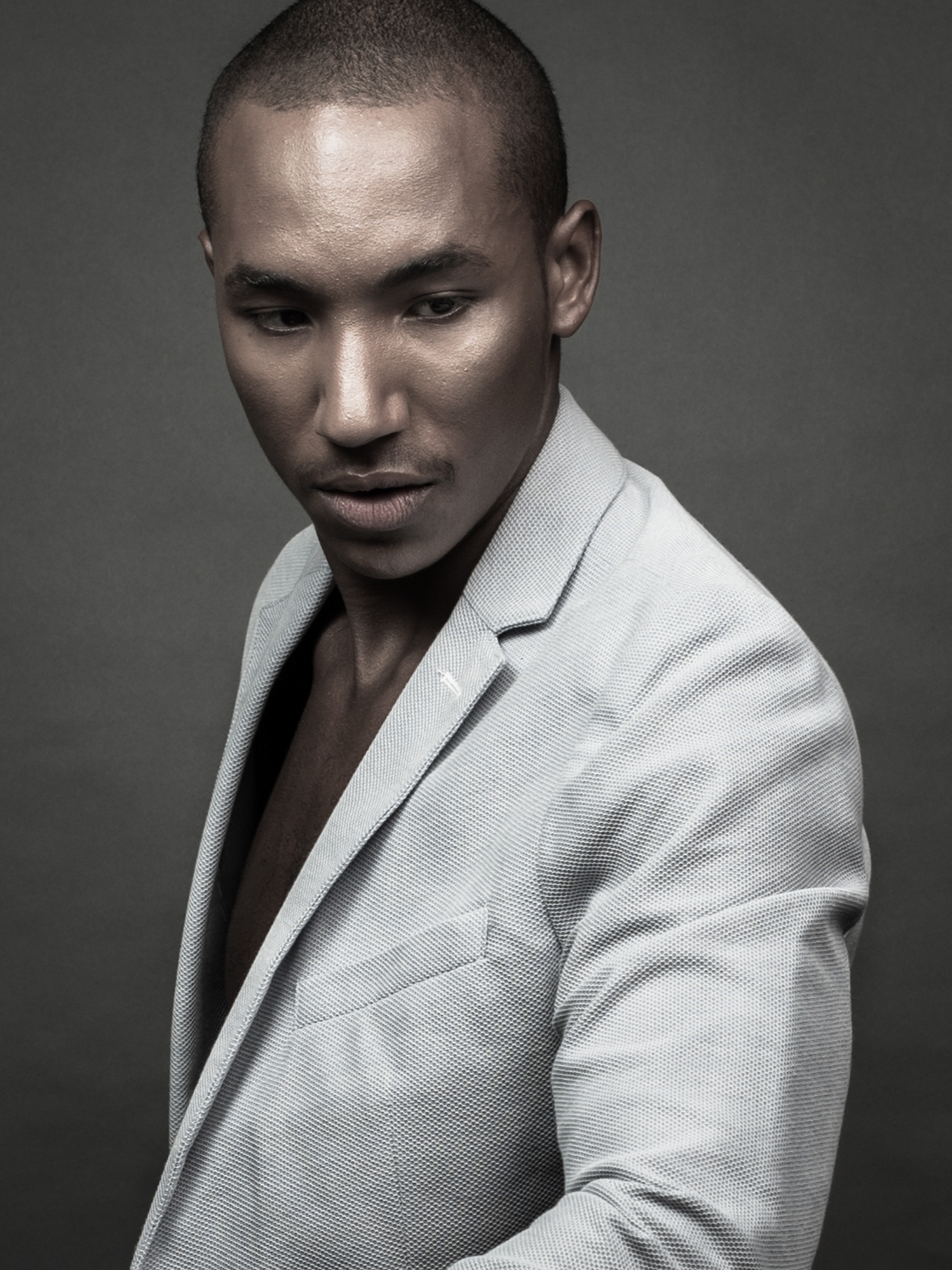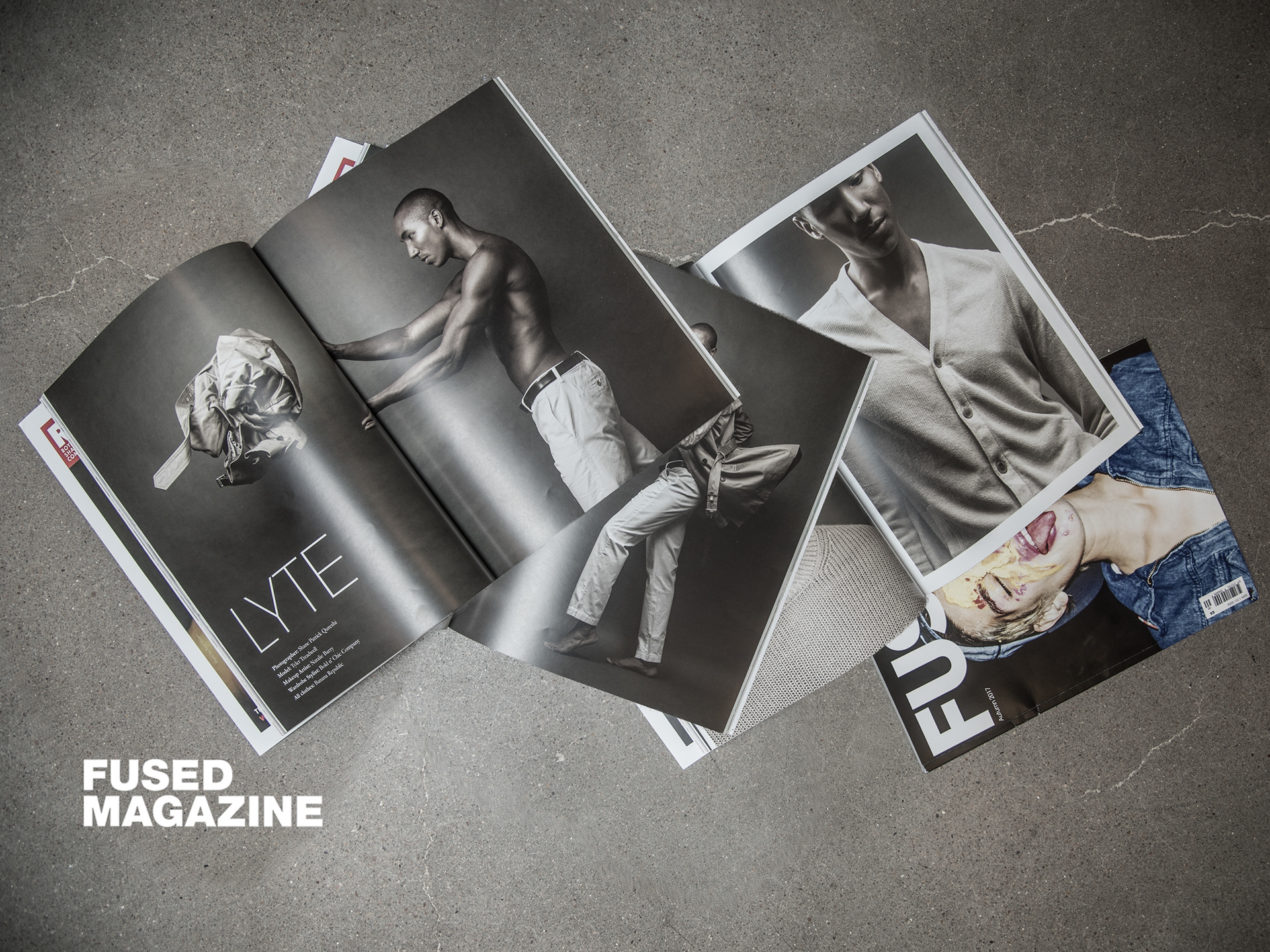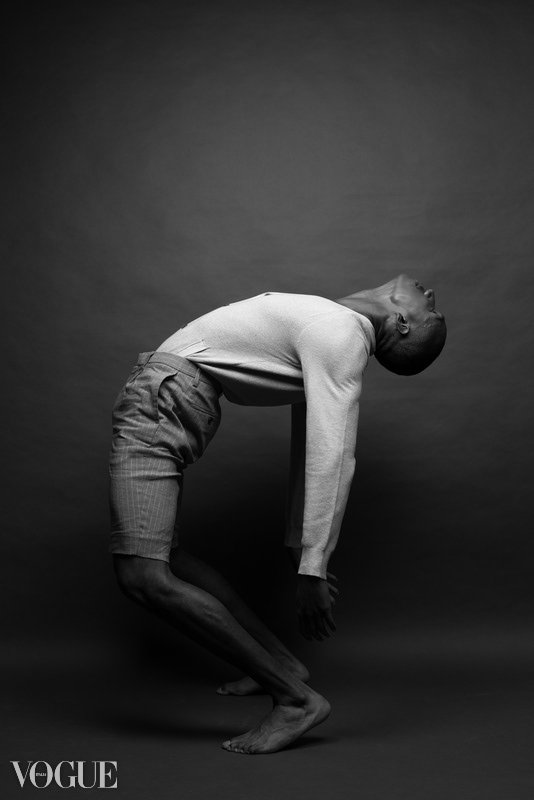 Photo Shoot Inspired by Miss Perigrines Home for Peculiar Children Character Description
A series exploring two dimensional imagery, vivid light, and casual texture.Tyler is a young man. He lives in rural America, away from it all. He has no problems to speak of. His family is hard working and he has learned the same. You can see it in his eyes and by the clothes he wears. Tyler is certain of who he is and where he wants to be. Every night before dusk he walks onto his grandfathers porch, out into the hot air. He looks up at an infinite sky, a sky full of wonder and fear. The sky looks back with resting light from the setting sun and the rising moon. Tyler knows one day he will meet a challenge larger than life and he spends these days preparing for it. He is confident and strong. He is Tomorrow. 

Key Words From Book by Ransom Riggs
Our shoes hushed through the dry grass to the porch.
A lonely sound in the muggy evening.
I found a flashlight in the grass, its beam pointed at the woods
Sweat trickled down my face.
It was dark now but the breeze had died, and somehow the air seemed hotter.
A whisper in the vicious air.
His gaze drifting past me to the sky, bristling now with stars.
Beige waiting rooms.
Like a breakable heirloom.
It was waiting.
In a tangle of blankets on the floor.
Amber dusk light retreating from the windows.
Placement
Team
Stylist:
Bold n' Chic by Monique
Makeup Artist: Natalie Barry
Photography: Shane Qureshi
Agency: Neal Hamil
Fashion: Banana Republic