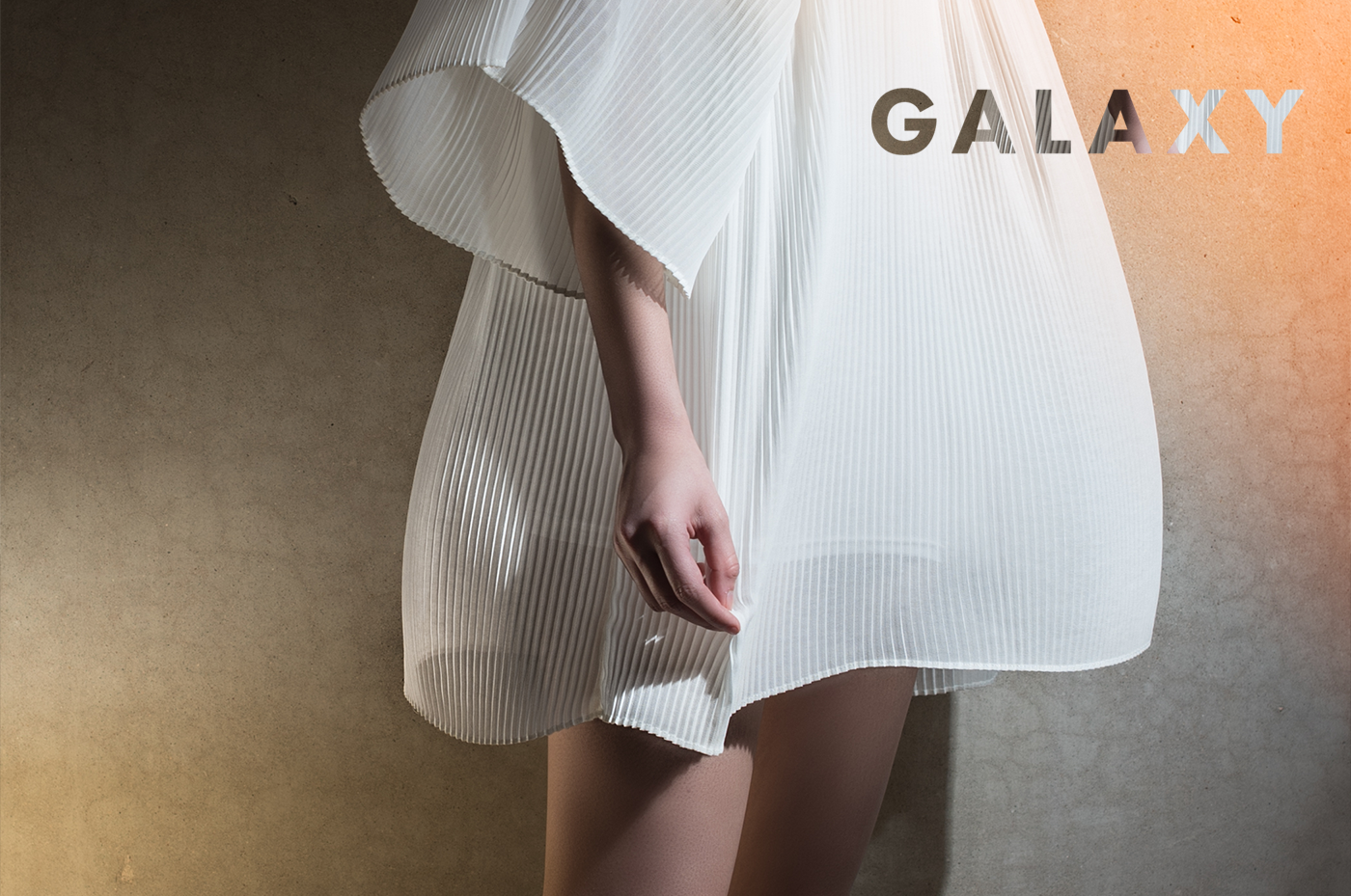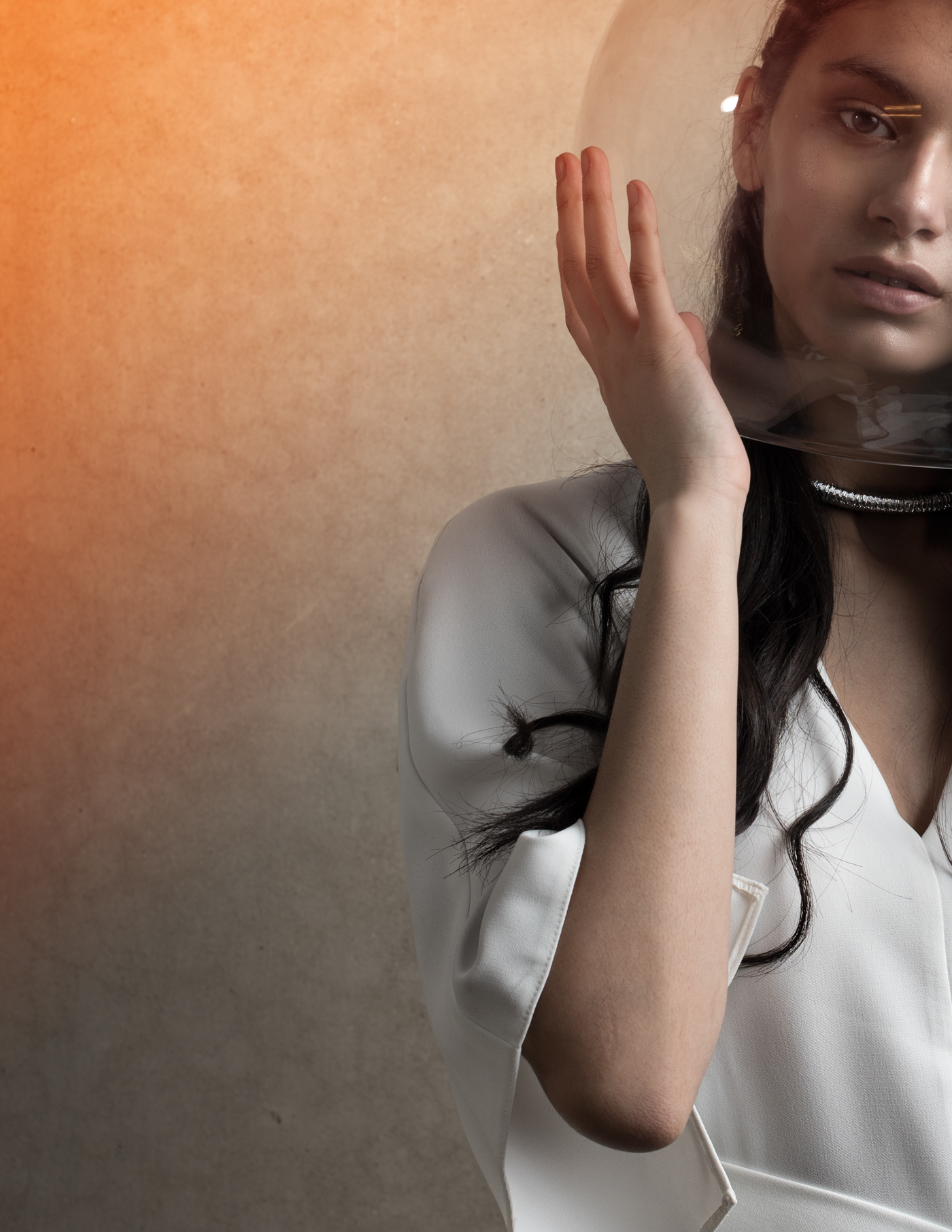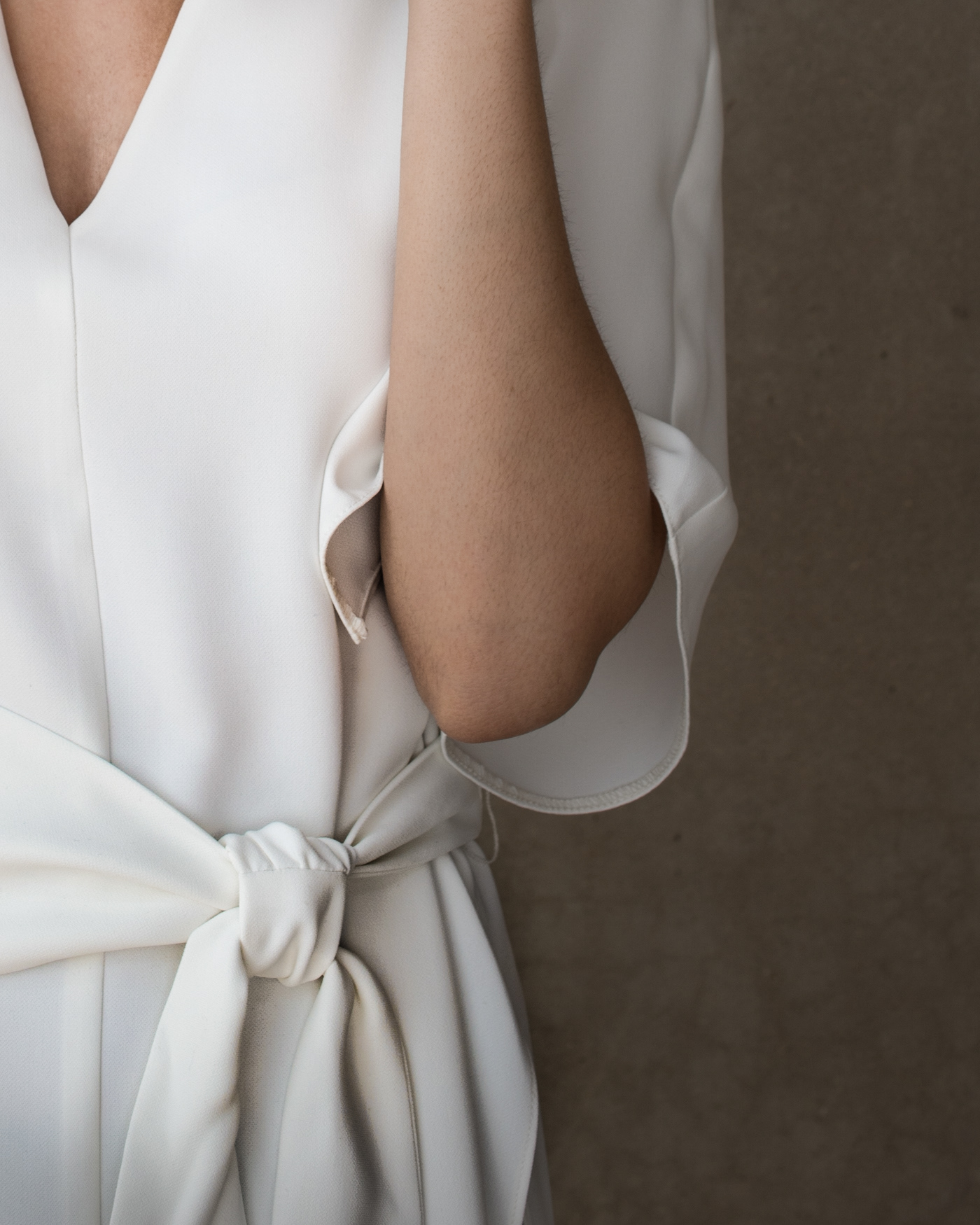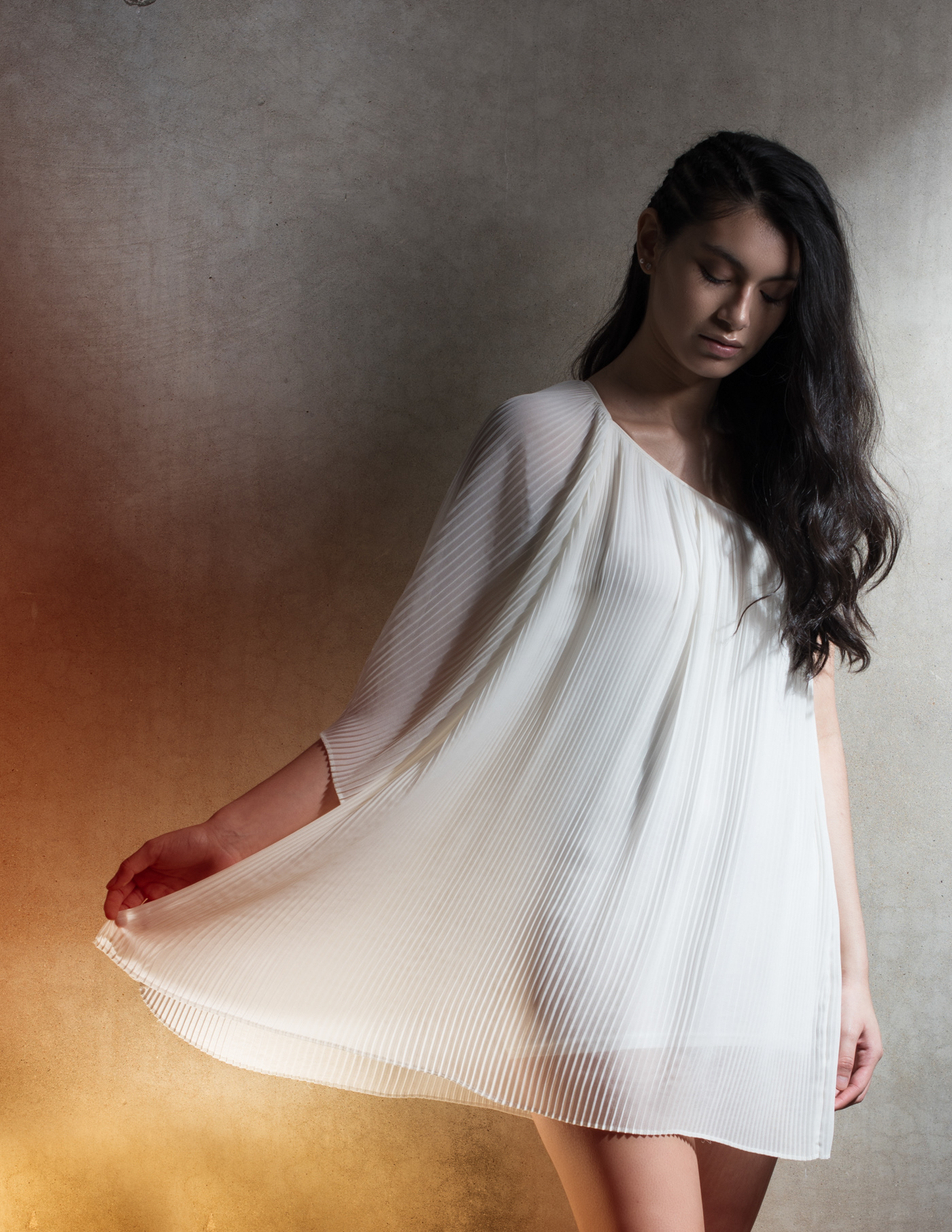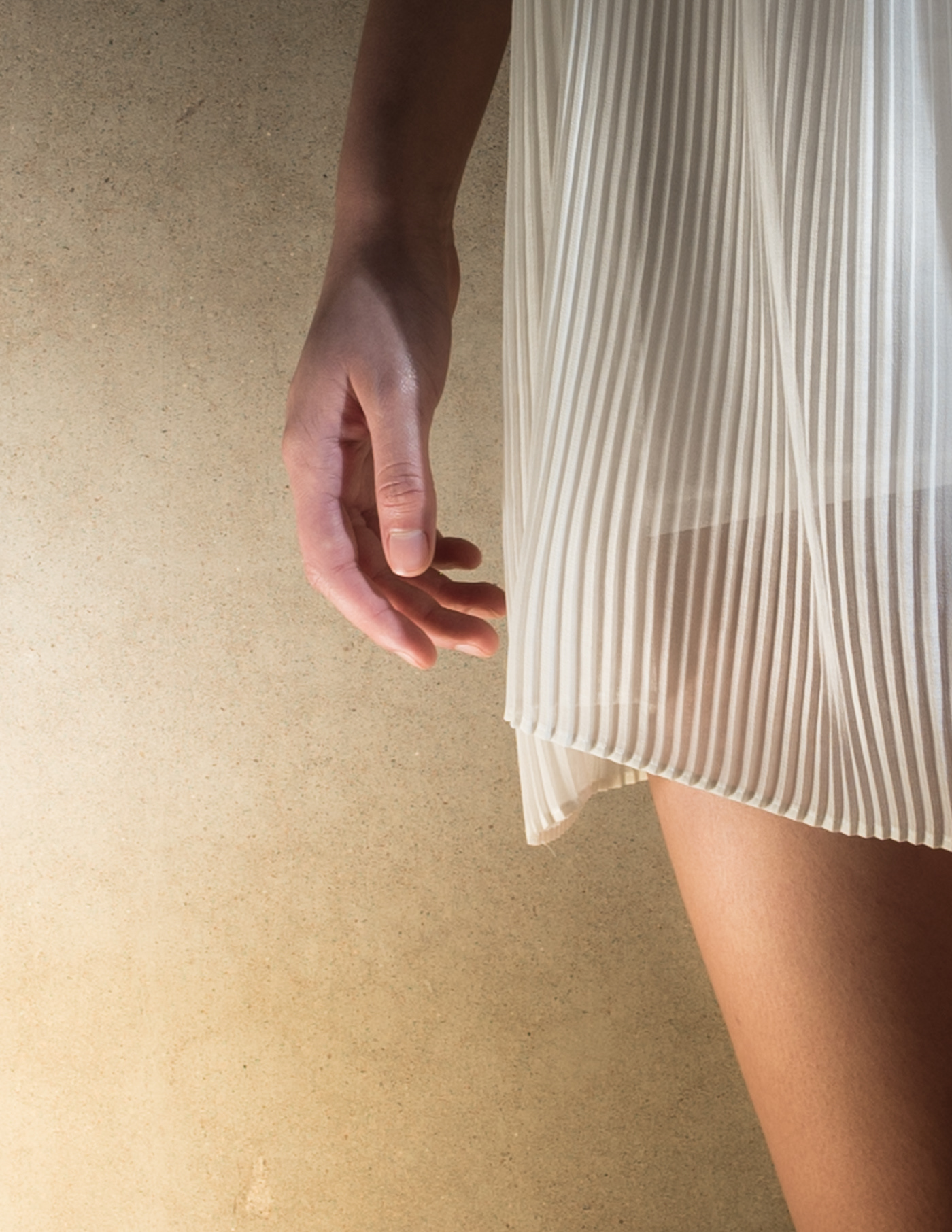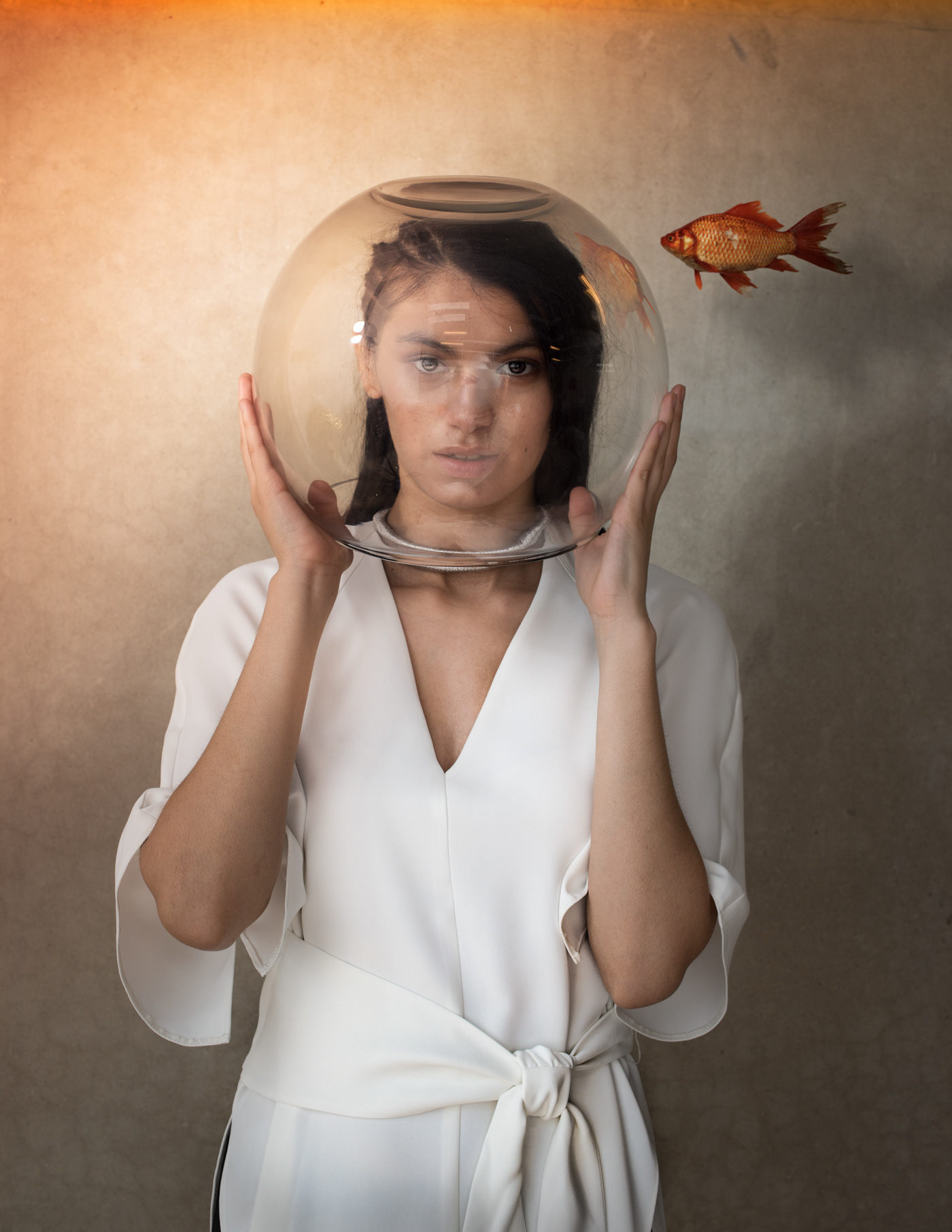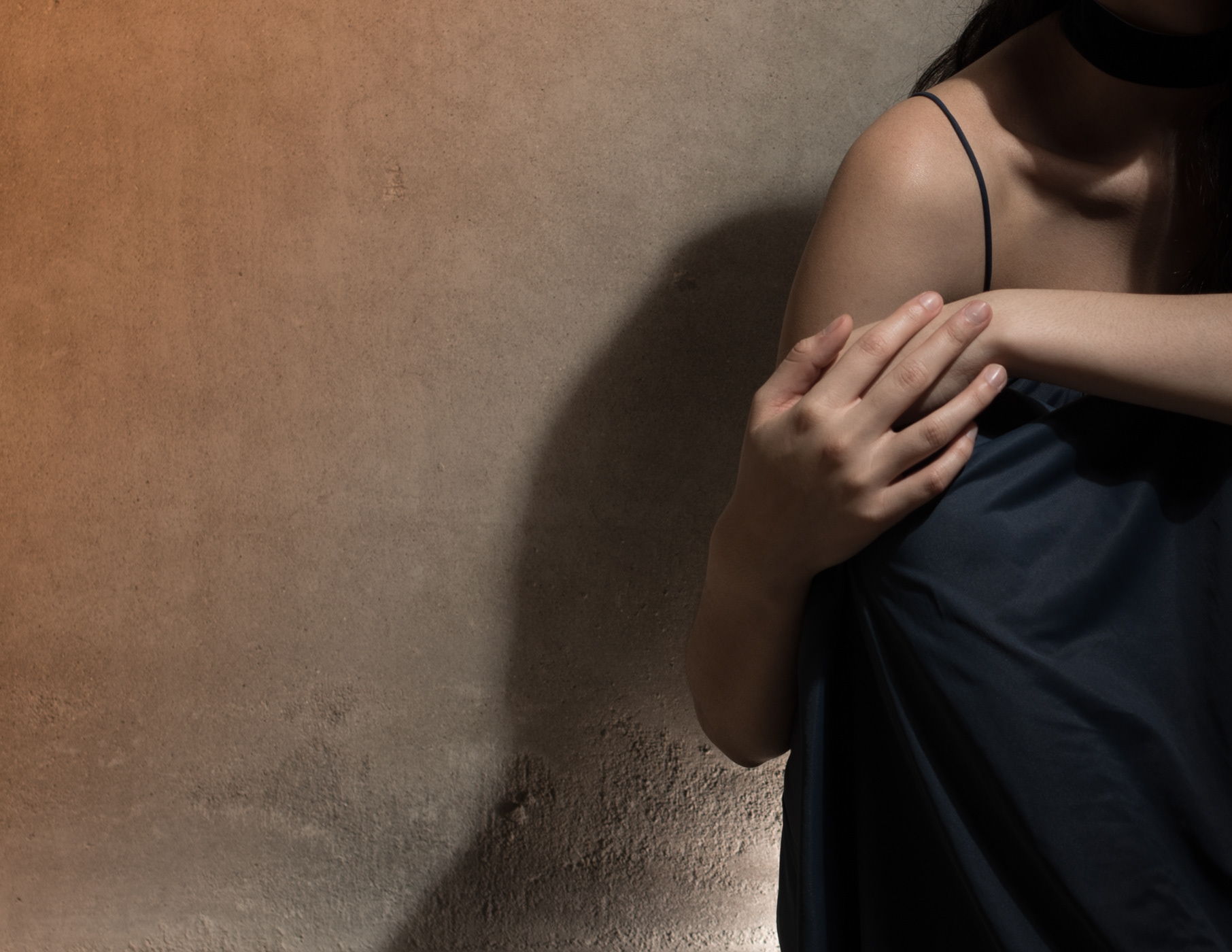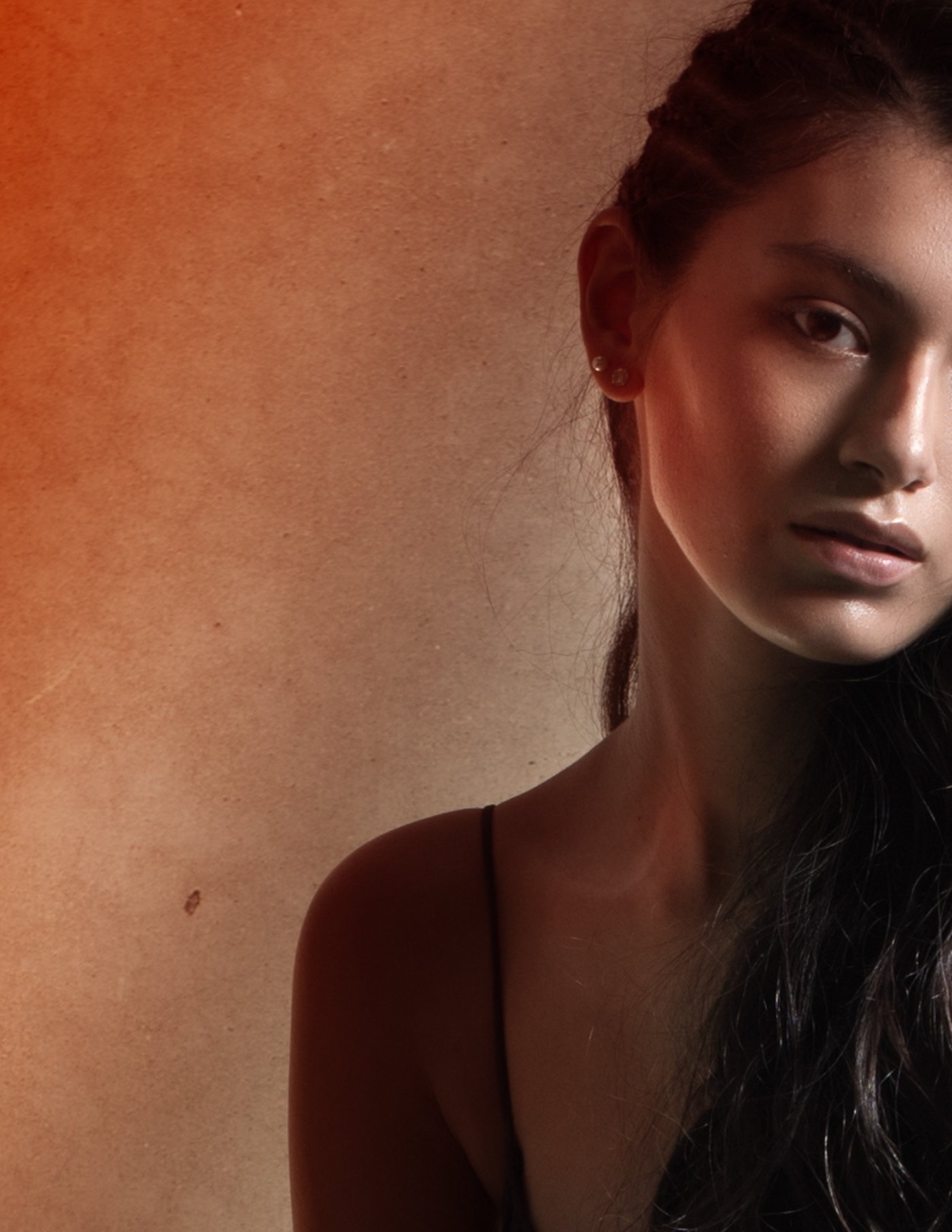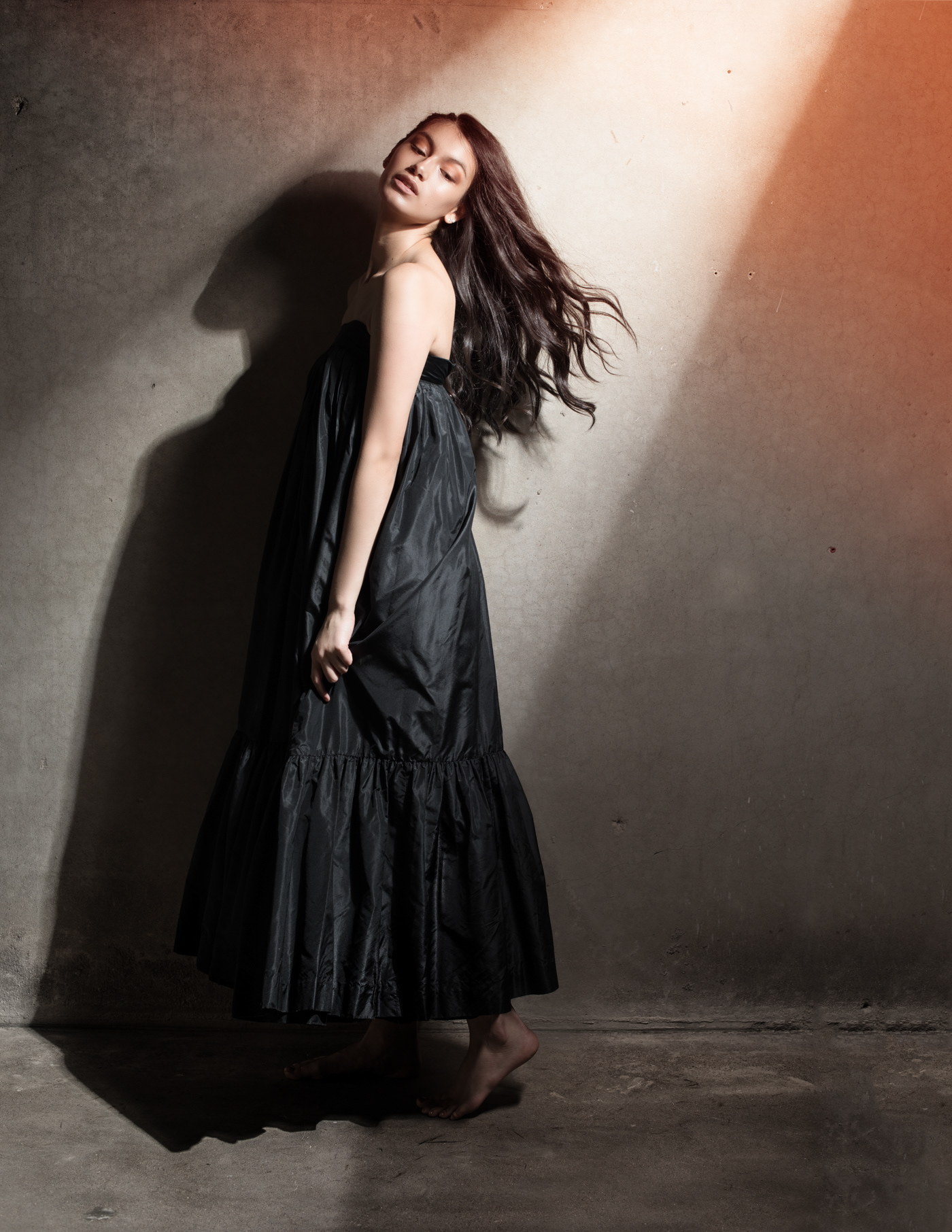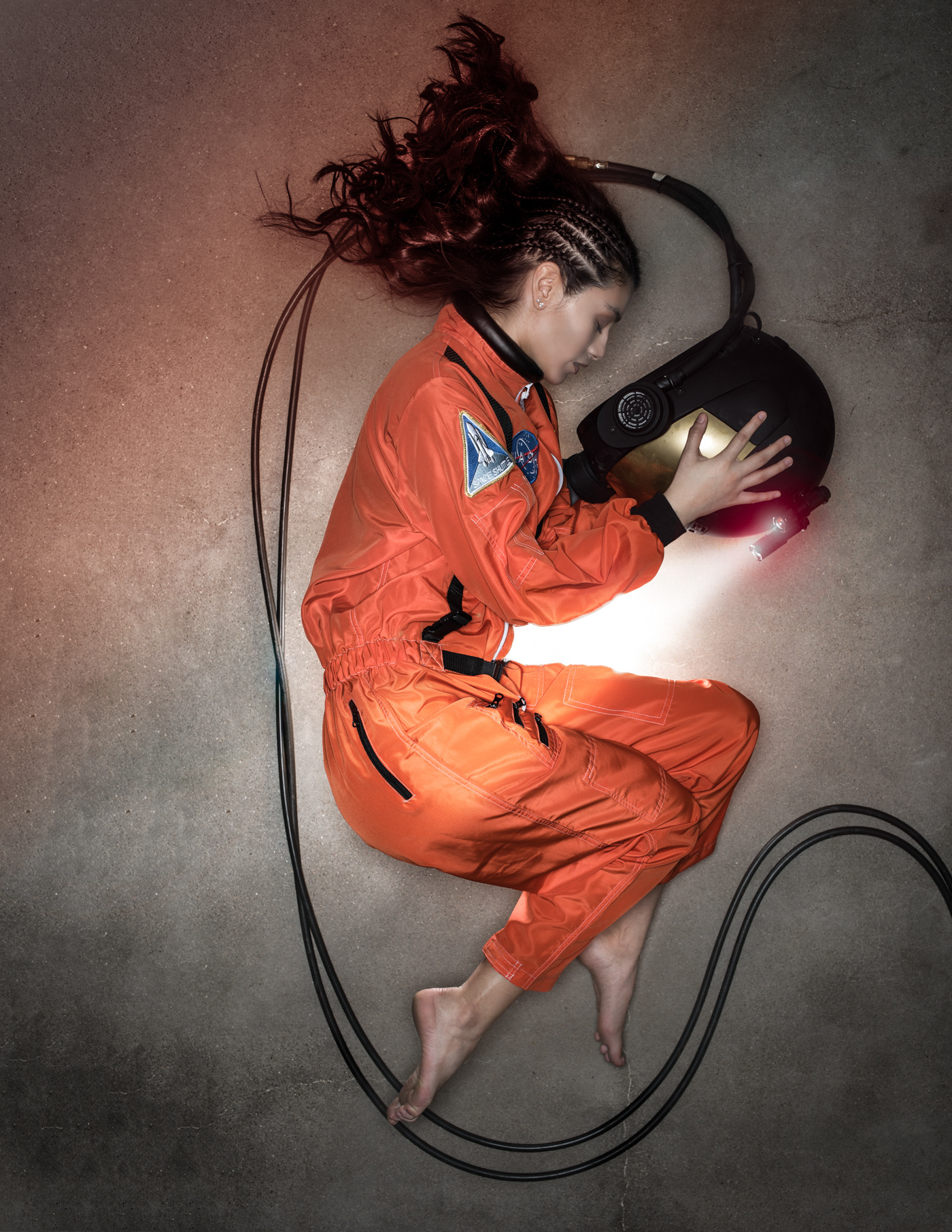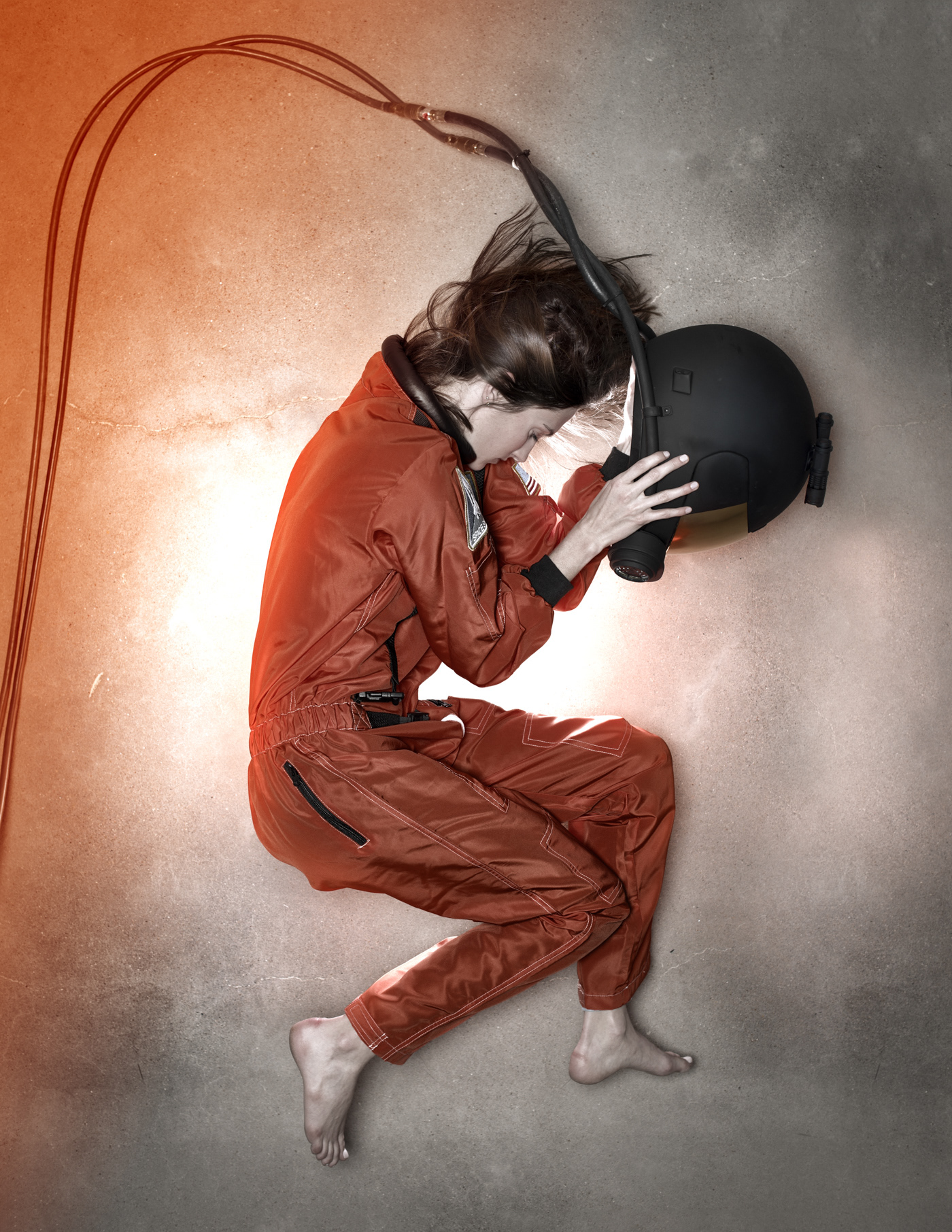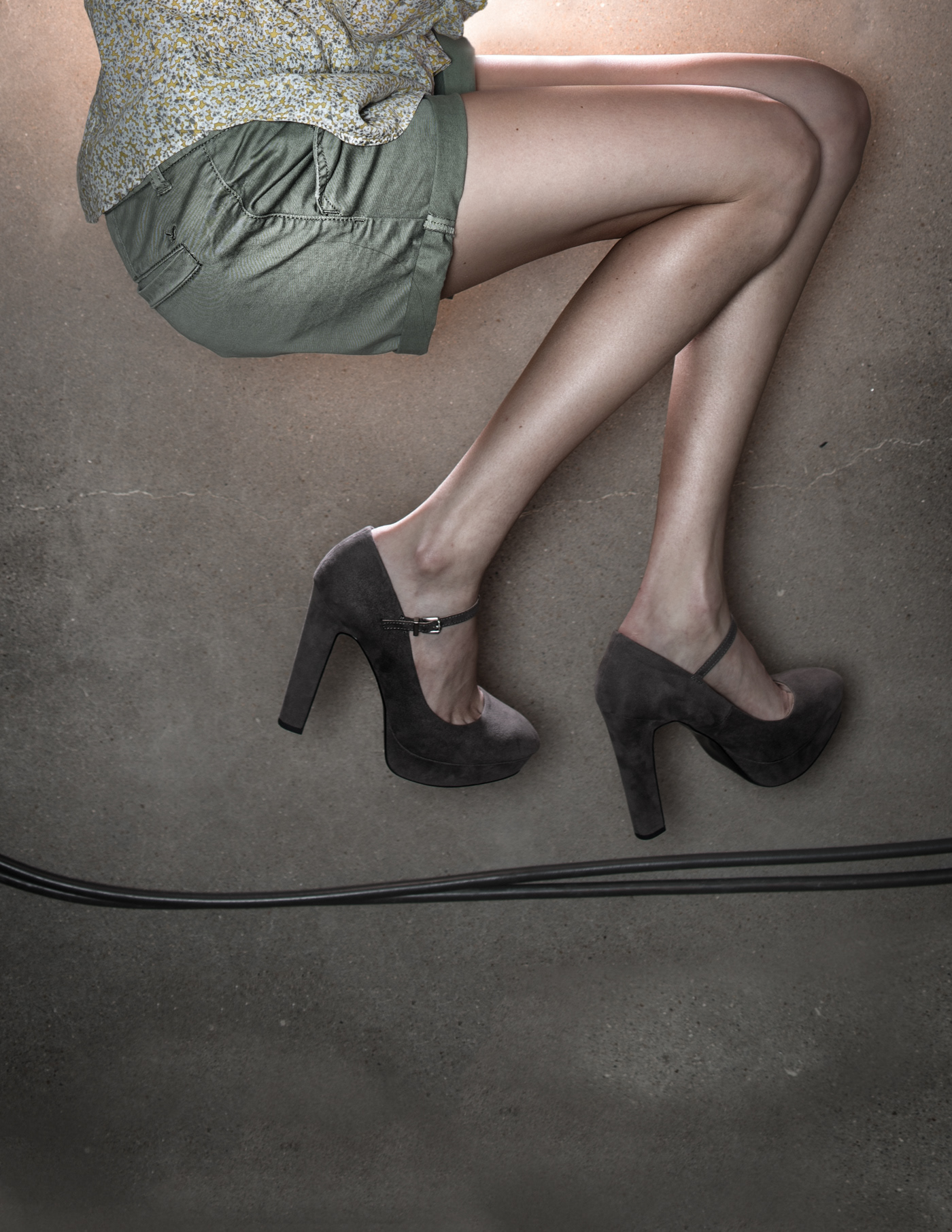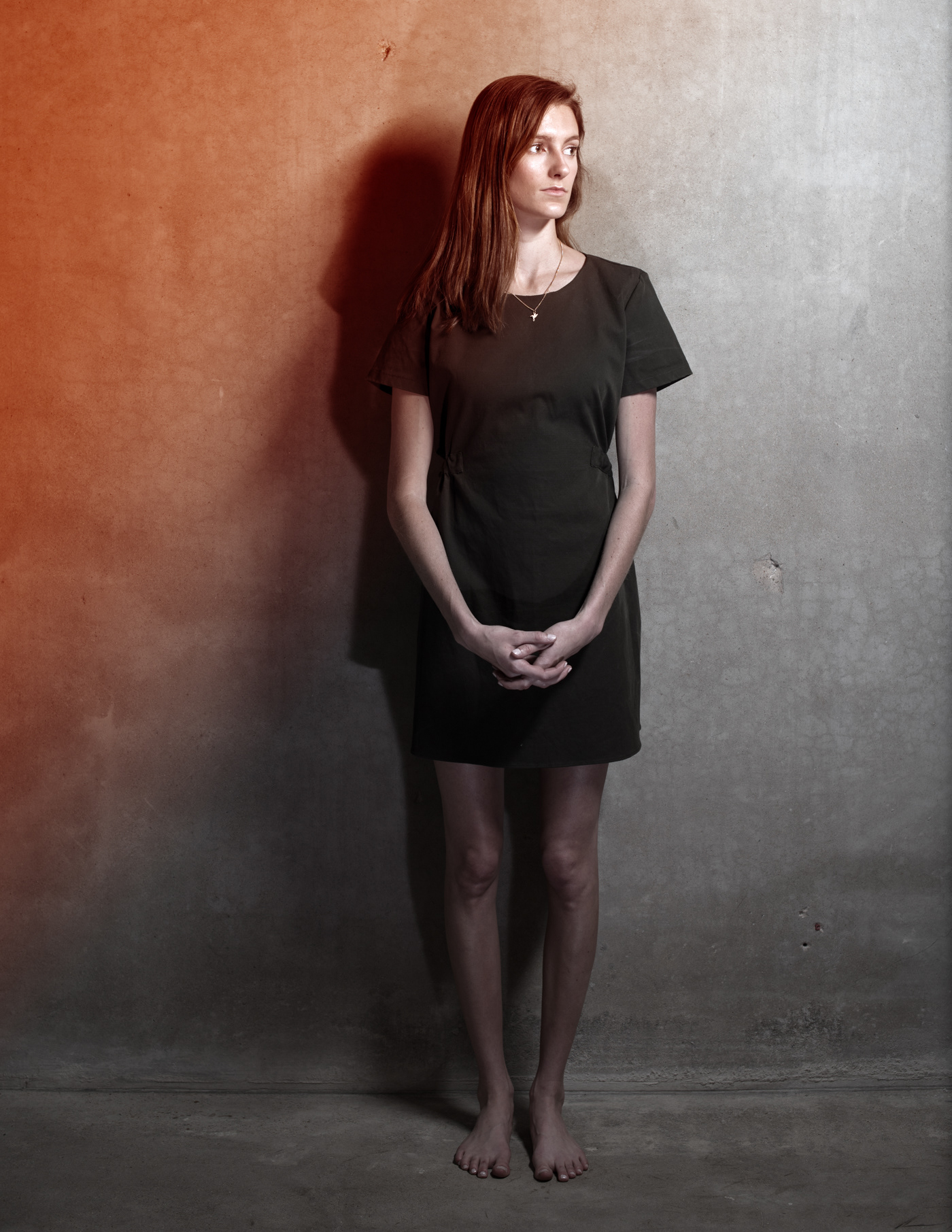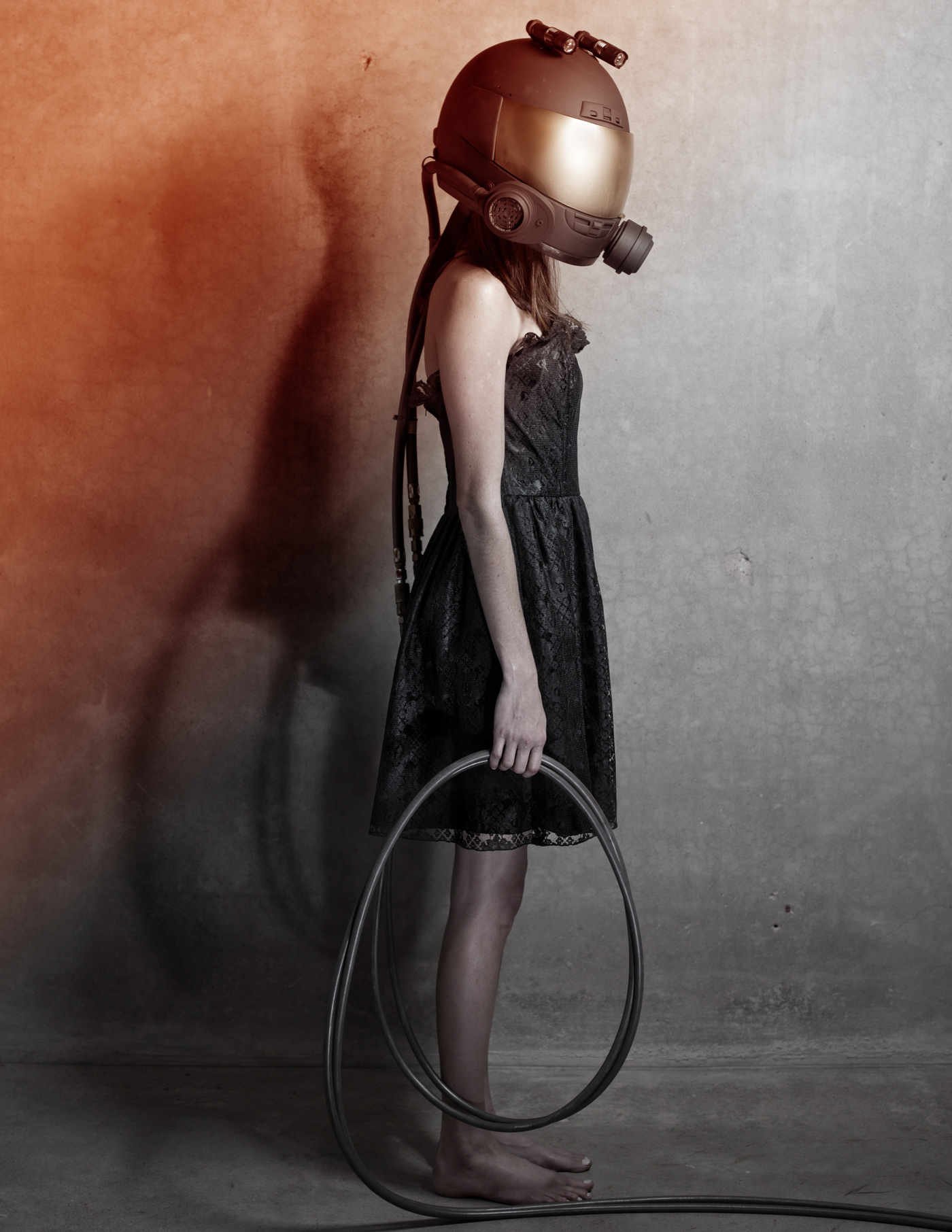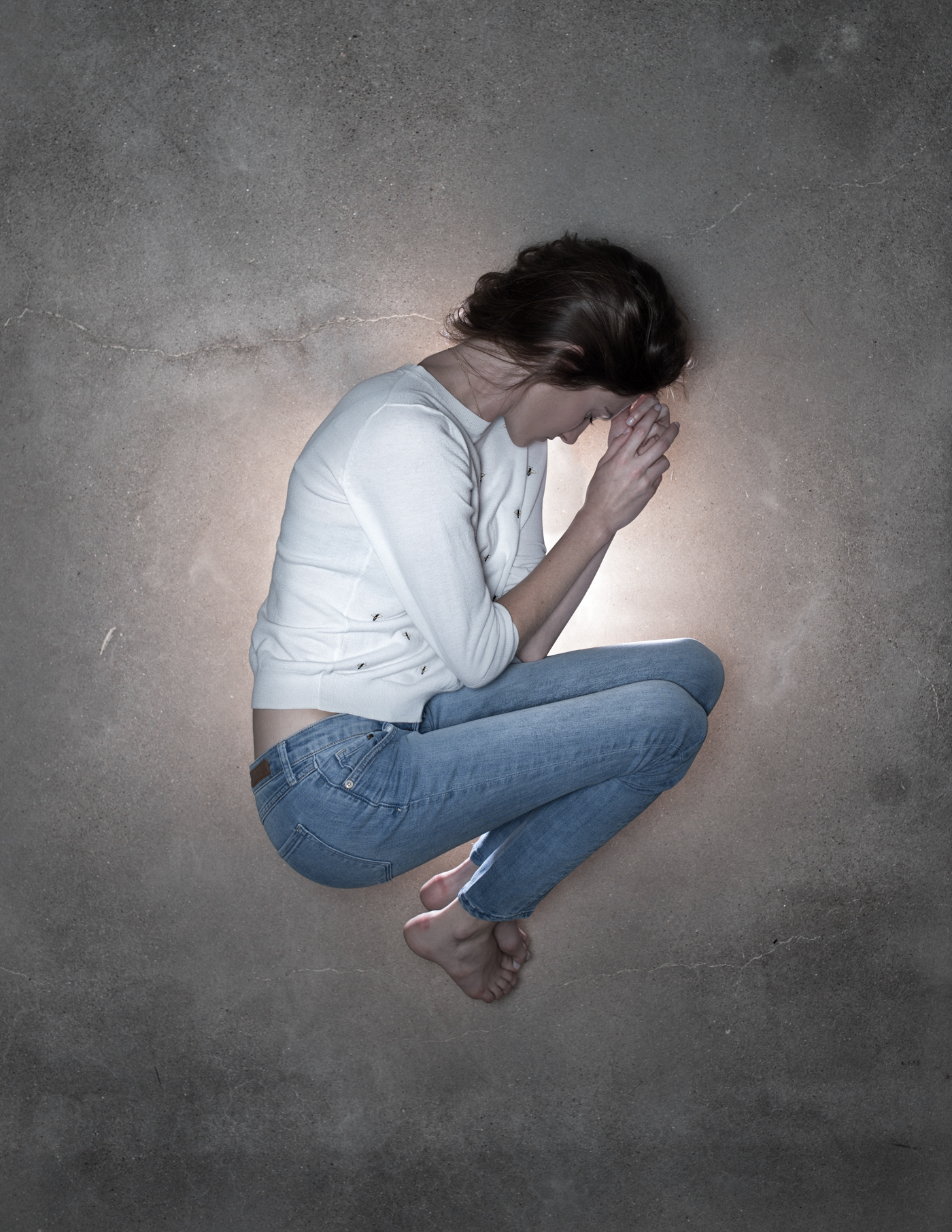 A FASHION STORY / PERSONAL PROJECT
A series based on a fictional sequel to Ray Bradbury's short story The Rocket Man. This is a story about a young lady (originally a boy) reeling with the loss of her father. She is The Rocket Woman and like her father, she chooses her destiny. 
Amber fire orange is used as a common anchor to the original story, " We would wake nights and feel the cool air turn hot, feel the fire in the wind, or see the walls burned a bright color for an instant, and then we knew his rocket was over our house – his rocket, and the oak trees swaying from the concussion" - Ray Bradbury The Rocket Man.
Photography: Shane Qureshi
Assistant: Giselle Yeung 
Model: Bianca German
Model: Amanda Massingill 
Agency: Neal Hamil
MUA: Giselle Yeung & Gabi Garza
Stylist: Bold 'n Chic by Monique
Props: Merchant & Market
Set Design: Shane Qureshi 
Rocketlight Lab Studio Houston Texas USA
Published by Féroce Magazine and Neal Hamil Agency